The best property, in the best area, at the best price.
Anyone can purchase property, but purchasing the right property takes time, knowledge and experience. Whether you're buying your first or even fifth property, Reimund Property Advisory will always offer you tailored and independent advice to ensure you are in the strongest position to build your property portfolio and drive wealth creation.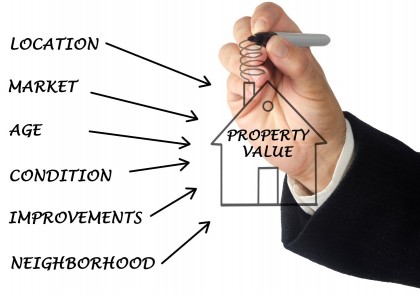 Let Reimund Property Advisory do the all the hard work. We search for the best available property in all available markets (off market, before market and on market), access and report on the property, including market value, comparable sales, development history, suburb data, demographics, rentability, rental growth and review yield before we  formulate and execute the strategy to secure the property within your budget.
Contact Reimund Property Advisory for your no obligation, free consultation to discuss your investment goals and budget, and how we can tailor an approach for your specific requirements and identify the best properties that suit your investment brief.
We are 100% independent, and offer tailored and professional property advice.
---